Sun damage skin is mostly caused by UV sun rays resulting in sunburn. This sun damage results in a reduction in skin collagen and elastin and increasing skin pigment, melanin, to try and protect the skin. Prolonged exposure to UV sun rays without good sun protection can lead to lasting skin damage. See my blog ' SPF is your BFF' for more details.
Some signs of sun damaged skin:
Dry , dull skin
Earlier onset of fine lines and wrinkles
Sagging skin / jowls
Hyperpigmentation including freckles and age / dark spots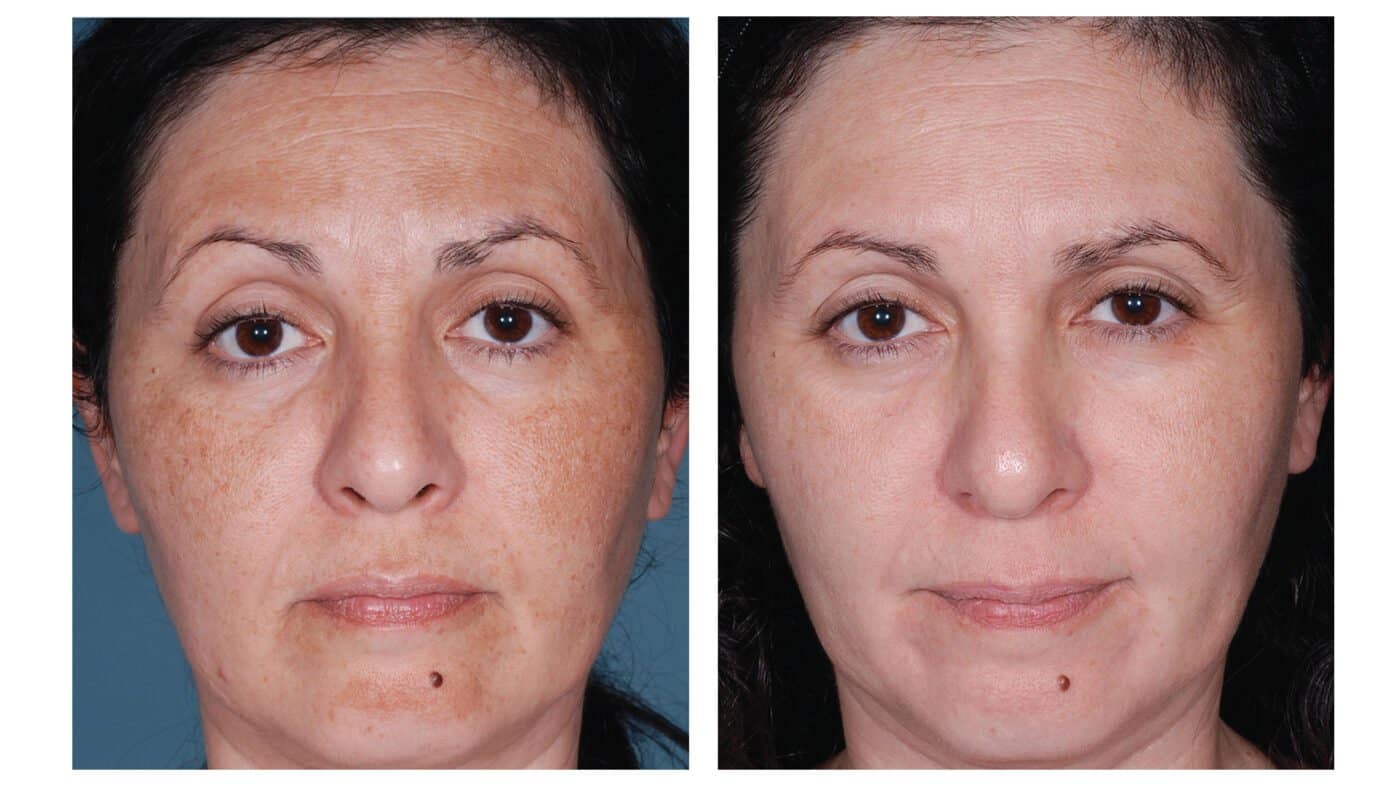 Sun damage can be treated with specialist skincare, chemical peels and microdermabrasion that Dr.Kara cosmetic clinic can provide. Dr.Kara is a GP doctor who has specialist qualifications in award winning medical grade skincare , Obagi Medical.
During your FREE initial consultation Dr.Kara will take the time to fully assess your concerns and develop a tailored plan for best results.
Book now to get the help with your skin concerns.
Click on the images to find out more on what Dr.Kara offers.
Book your consultation now
Why not come for a chat at my private clinic so we can discuss the range of treatments that are available for you. For a small redeemable fee, receive helpful and honest advice shaped around your concerns. *T&Cs apply.