Skin pigment comes from melanin. One of its purposes is to give your skin colour resulting in your Fitzpatrick skin type. In some people melanin can be over produced in some areas causing increased pigmentation or 'hyperpigmentation'.
Some causes of hyperpigmentation:
Sun exposure
Ageing
Hormonal changes e.g. Melasma in pregnancy
Skin inflammation
Skin injuries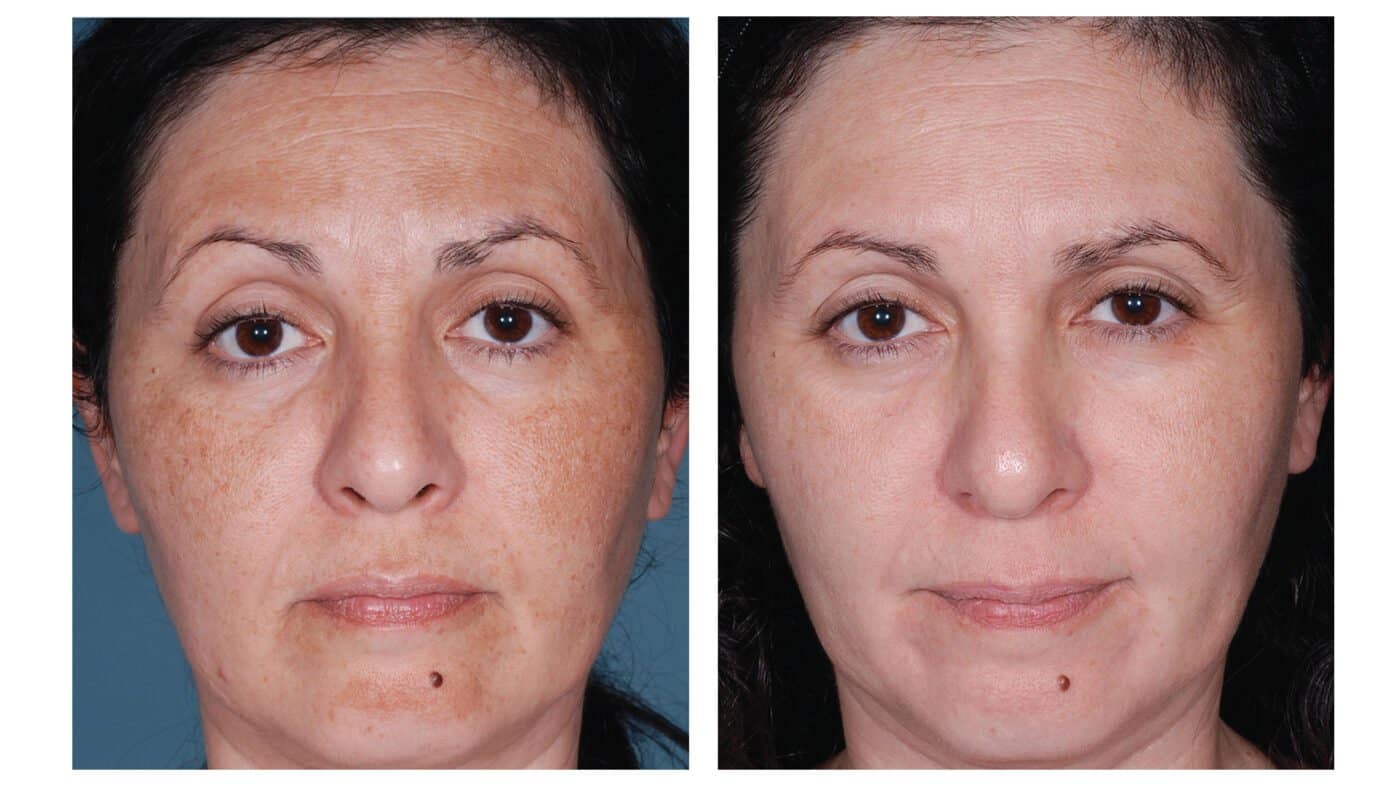 Hyperpigmentation is best treated with specialist skincare that Dr.Kara cosmetic clinic can provide. Dr.Kara is a GP doctor who has specialist qualifications in medical grade skincare , Obagi Medical.
During your FREE initial consultation Dr.Kara will take the time to fully assess your concerns and develop a tailored plan for best results.
Book now
 to get the help with your skin concerns.
To find out more on 
skincare 
click the images below.
Book your consultation now
Why not come for a chat at my private clinic so we can discuss the range of treatments that are available for you. For a small redeemable fee, receive helpful and honest advice shaped around your concerns. *T&Cs apply.