Dr Kara MBchB MRCGP (2016). I am a GP doctor registered with the General Medical Council (GMC) , fully insured (Enhance) and qualified to provide the skincare and aesthetic treatments listed. I am a Aesthetic Complications Expert (ACE) registered practitioner meaning you will be choosing a safe practitioner. I will take time to fully understand your needs and strive to provide the best outcome. Your treatments will be carried out by myself in my private cosmetic clinic in Norwich.
I qualified as a doctor in 2011 with honours ( University of Leicester, MBchB)- the highest grade achievable. All my hard work paid off of which I am extremely proud. This work ethic continued gaining GP qualification in 2016 ( RCGP). I currently work part-time in a Norwich GP surgery since qualifying. I enjoy my GP job caring for the community and helping others in need. 
In 2016 I achieved my first aesthetic qualification in dermal fillers and anti-wrinkle treatments igniting my passion for the industry from then on.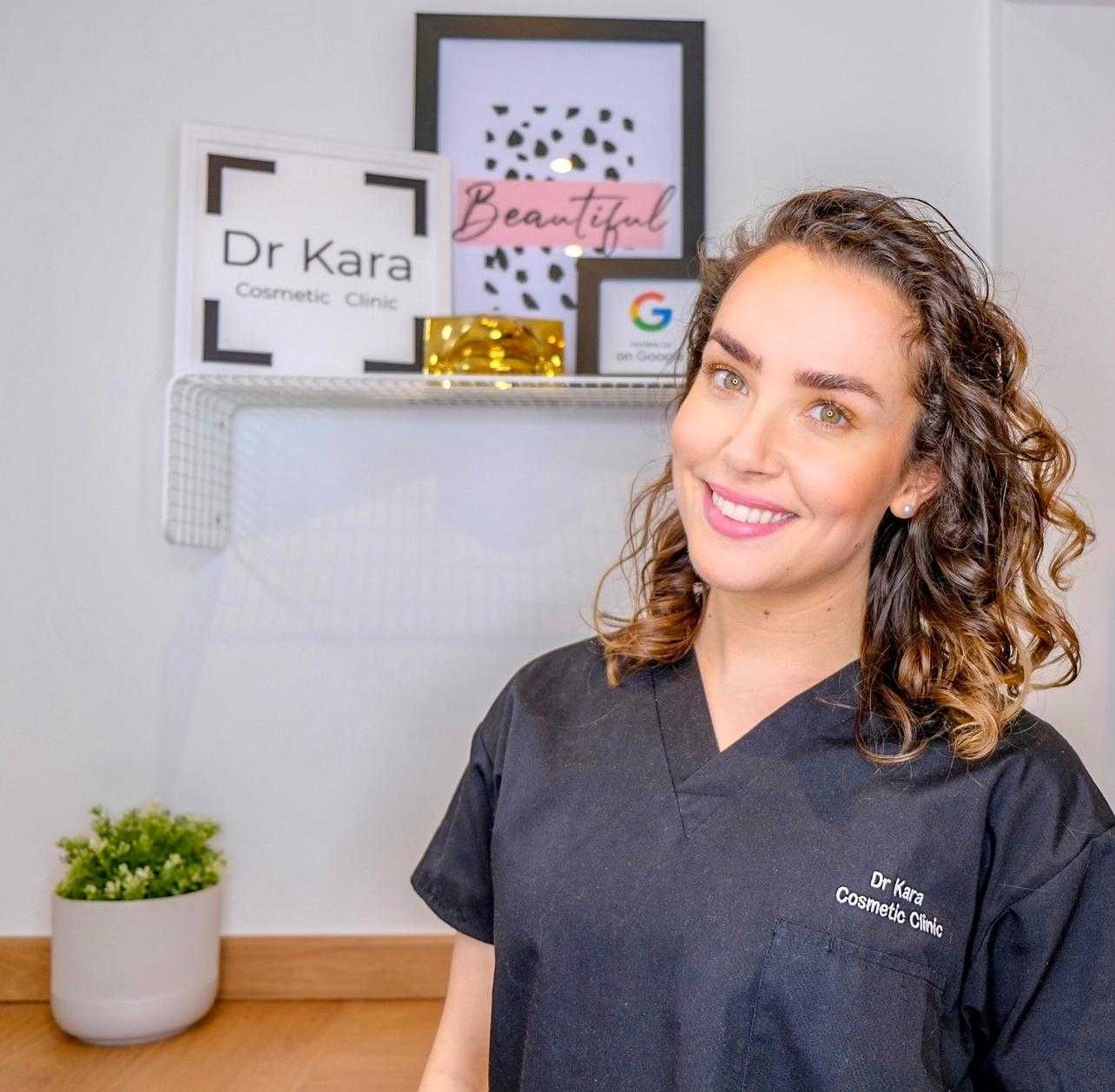 I believe in providing the best service. I am passionate about the aesthetic industry and how it can revitalise and give back that persons confidence.  It provides me with such job satisfaction when her clients are happy. I love to see what I can achieve with the skincare and treatments I provide. Great skincare provides the basis for a beautiful outcome in aesthetic treatments. They work hand in hand. I provide only products and treatments that provide excellent results. If you use the skincare provided by Dr Kara cosmetic clinic you will be using the same skincare as myself.
I strive to excel in the aesthetic industry. I care about what you wish to achieve with your appearance and want the best outcome for you. I pride myself on my ability to enhance your appearance. You will be in highly skilled, experienced hands. I have become an early adopter of facial aesthetic ultrasound meaning I can provide safer aesthetic treatments.
Book your consultation now
Why not come for a chat at my private clinic so we can discuss the range of treatments that are available for you. For a small redeemable fee, receive helpful and honest advice shaped around your concerns. *T&Cs apply.