Here's a selection of before and after photos so you can see the difference cosmetic treatment and skincare can make. 
For more images see the clinic's social media site or scroll down.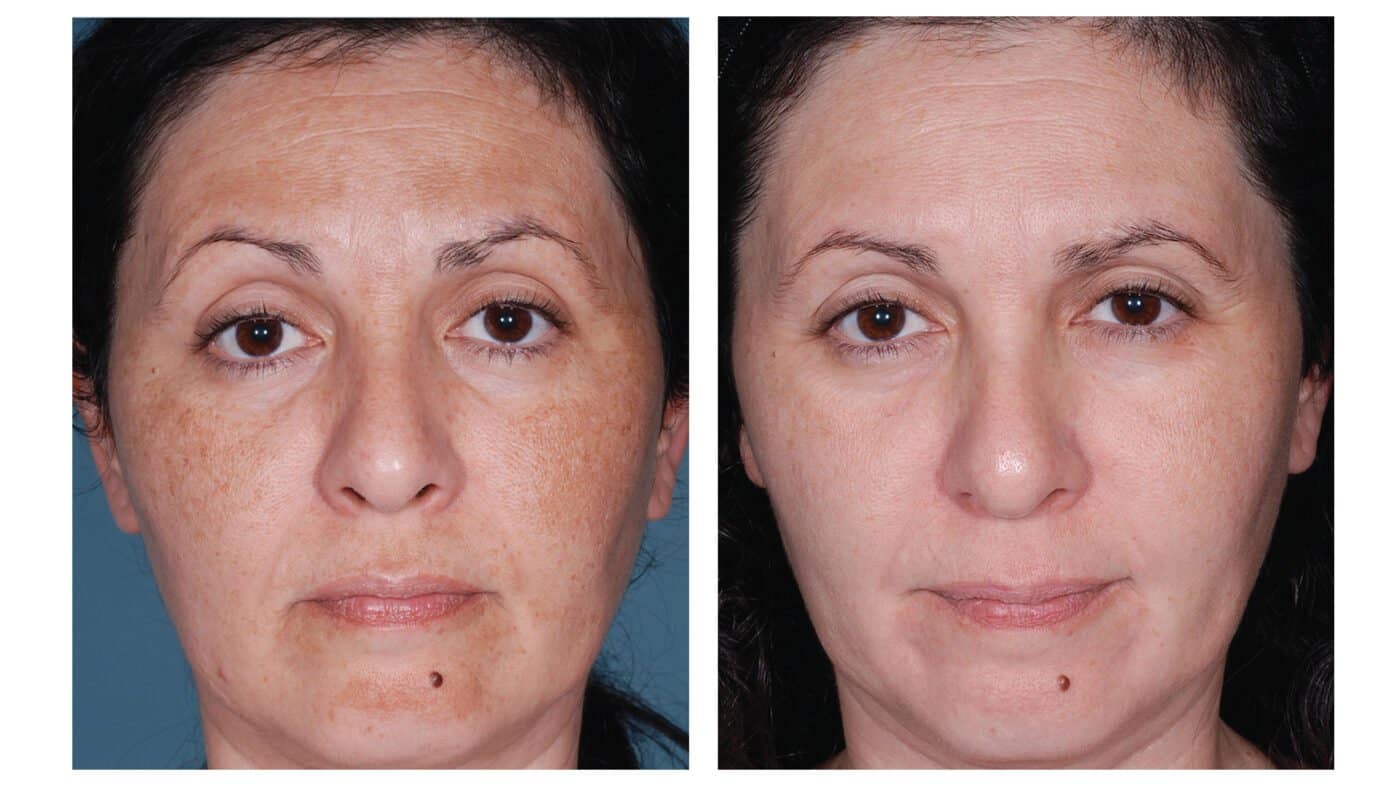 All rights to these images belong to Dr Kara Cosmetic Clinic.
Disclaimer: Individual results vary and Dr Kara cannot guarantee this for your treatment / skincare result.
Book your consultation now
Why not come for a chat at my private clinic so we can discuss the range of treatments that are available for you. For a small redeemable fee, receive helpful and honest advice shaped around your concerns. *T&Cs apply.